The previous post didn't publish last week, so I'm now writing in advance as I'm on the train and having just written my diary, and having scheduled this, I'm feeling reflective, so going to go with it.
I'm reflecting on my use of social media, and drawing a comparison between Twitter and Diaryland. I don't think either platform encourages the healthiest behaviour from me. It's too exposing in some ways. I post spontaneously, rather than the more thoughtful posts on Instagram and TikTok. Facebook seems to be going the way of MySpace and I struggle with the temporality of it all, but I also can't keep up.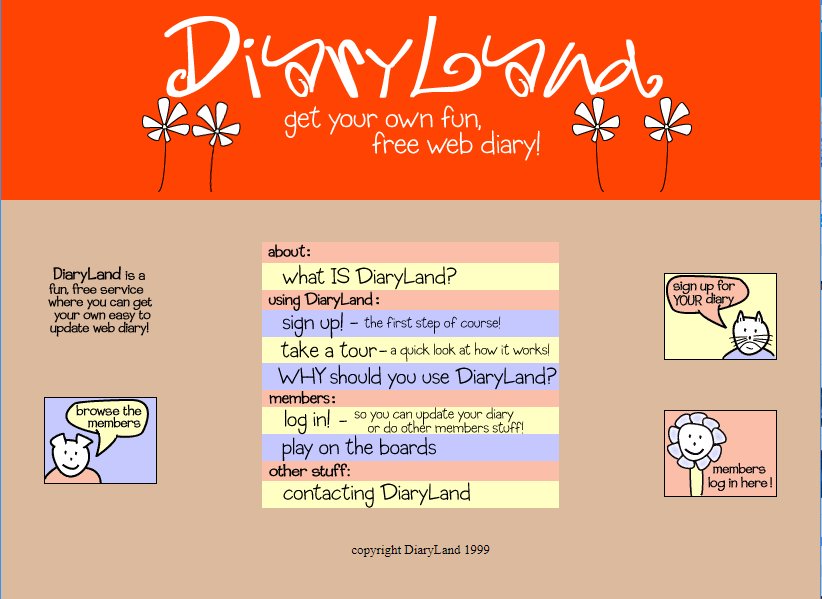 I'm wondering whether it would be possible to change my name when doing Art Therapy, but it looks like I can't officially. Whilst I can use a "nickname", and perhaps use a different name on referrals when working with the NHS or different organisations, I need to register with my official name, which then will make it more difficult for me to be found on the register, as that will need to state my official name.
Anyway, aside from this, I've had some devastating news. I didn't get the scholarship for my training, and as I'm ineligible for a student loan, I'm going to try to appeal in some way for an exemption. I'm going to have to work as much as possible, taking away time from the course where I need to study as much as possible, and anything else in my life will have to be kept to the minimum and as cheap as possible. I had dreams of buying books to share with my course-mates, and volunteering at the local hospice… the latter will be difficult now as I need to prioritise paid work.
Things are on the edge of becoming desperate, so please please donate to and share my crowdfund.