The best part of this week has been working with Simon Mole and a group of other poets on Zoom workshops to write and perform poetry for children. I wasn't the only one feeling nervous, as the children joining were not only to be our audience, but also our "poetry bosses".
The children were amazing and it was such an incredible experience, even being online. It was so lovely to hear positive feedback from them, but also how engaged they were in the topic, that my poem got them thinking and debating about it.
It was interesting to also hear what the other poets came up with, and next week will be the final workshop, where we'll get so share some of the other work we produced. Hopefully we will get to perform our final poem in front of a live audience in the summer.
Otherwise, the week has been pretty normal. Emails are piling a little bit again. I've had applications rejected from ACE's DYCP fund, The Museum of Banksy, and a content writing job. However, I'm also now thinking more long-term about the work I'm doing, and planning to apply for a part-time MA in Art Psychotherapy, for which I would get a loan out to pay the tuition fees.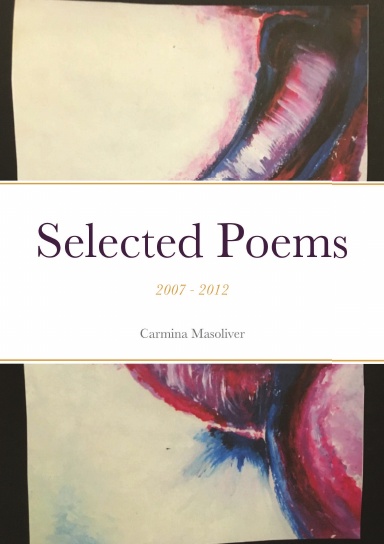 Most art therapists are employed on a part-time basis (I've seen jobs between 4-22 hours a week) and can work on a self-employed basis once on the HCPC register, and being an artist is an important aspect of the role. With this in mind, I'm excited to put out my book 'Selected Poems: 2007 – 2012', which is a selection of poetry and mixed media illustration from the first five years of when I started to get into poetry on the stage and page. I'm still awaiting for the final proof copy to approve, but I've added it to my Big Cartel and it will also be available on sites like Amazon and Barnes and Noble.