I still feel like I'm just keeping afloat of things, and my dream for the next couple of days is to do some work today so I can have an extra-long lunch in the sun! This is definitely one of the perks of being freelance, and an example of when it can be worth scarifying some of Sunday to work.
This morning has been slow, I've just submitted some poetry to competitions/magazines, and I'm currently roasting some sweet potato for a Caribbean soup for lunch. I'll try to do some content writing afterwards, but also thinking of going outside for a breather and maybe play some ping pong.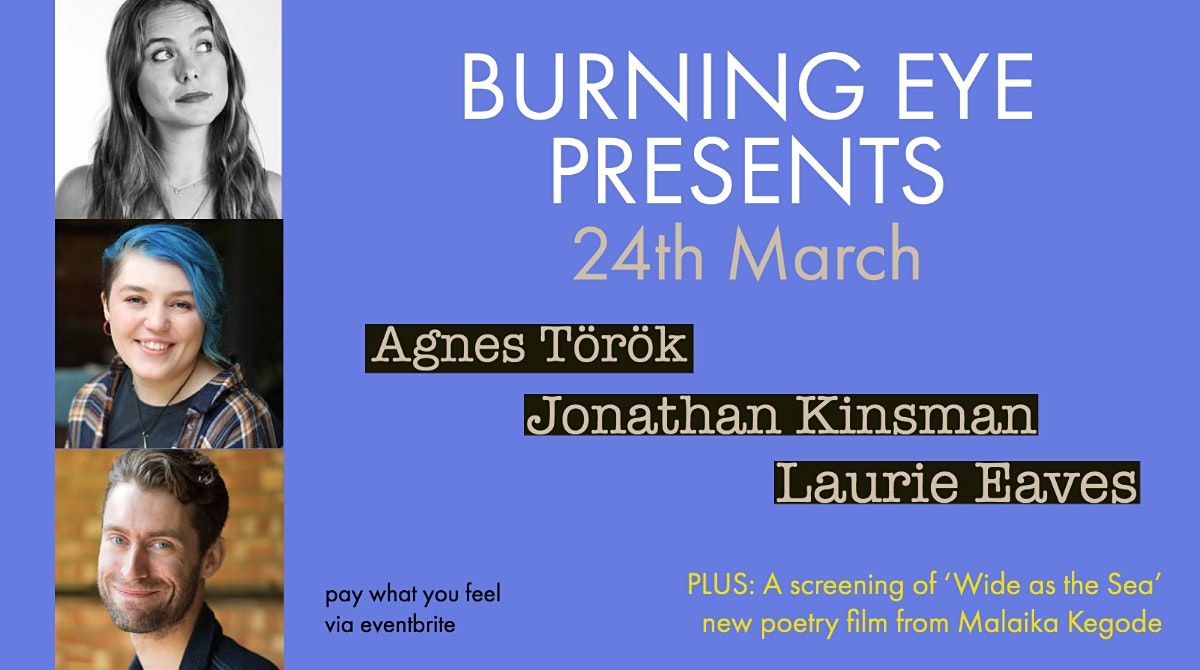 This week, I've attended some workshops, though the second one started whilst I was on my way back from a job, and in Sainsbury's picking up some essentials. It's a reminder to not do too much both in and out of lockdown. The main workshop was one by Cecilia Knapp, who I love as both a poet and facilitator.
I also watched a Zoom with Burning Eye Books (my publisher), featuring Agnes Török, Jonathan Kinsman, Laurie Eaves and a poetry film from Malaika Kegode. I thought the whole thing was fantastic, and want to re-watch the film, Wide as the Sea, which you can do online.
Aside from the usual work, I've been trying to memorise a poem I'm going to record, I hosted another Stanza feedback workshop for Forest Hill poets on Friday, and I'm really excited to edit the work, which I wrote during Cecilia Knapp's workshop. So, creative moments are still sporadic, but by the first Monday April, I really have to change that! I can't believe it's spring!
Yesterday, I went on my skateboard for a few hours, had a great meal of tofu crispy bites, Korean beef wraps, courgette fritters, and bao pork buns, before watching Hamilton, which was amazing! Now my stomach is rumbling, so it's time for me to finish the soup for lunch!